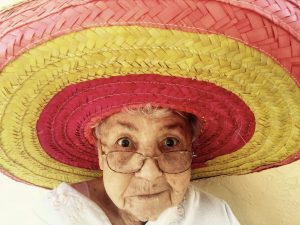 Whether your great-aunt leaves you a coastal villa in Marbella or your grandfather bequeaths you his fashionable Madrilenian flat, one thing is certain: the hassles have just begun. The funeral over, you must begin to unravel Spanish red tape and prepare to pay your newfound Spanish tax liabilities…
Administering Spanish and UK estates differs greatly. Who pays inheritance tax ("IT") is an example: Spanish IT is paid by beneficiaries, whereas in the UK it's the deceased's estate that foots the bill. To have Grandpa's flat registered in your name (essential if you're ever to sell it subsequently), you must first pay Spanish IT. Rates vary throughout Spain and depend on the familial relationship that links the beneficiary to the deceased (if related). Contrast this with the UK, where IT is paid at a flat 40% rate above a sizeable non-taxed sum.
To move in to your great-aunt's villa, in addition to Spanish IT you must also pay local value increase tax (known as plus valía) to the town hall in Marbella, as well as Land Registry and Notary's fees. The villa itself and all her other Spanish assets of significant value must be listed in an inheritance acceptance deed, including her Spanish bank accounts, her red Ferrari and her collection of Salvador Dali lithographs.